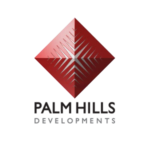 Palm Hills
With one of the largest land banks in Egypt and a multitude of projects in residential, commercial and tourism destination resorts under its helm, Palm Hills Developments is at the top of Egypt's real estate market.
Mariott
Marriott is the largest hotel chain in the world. It has 30 brands with 8,000 properties containing 1,423,044 rooms in 131 countries and territories.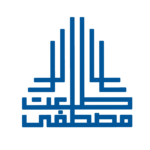 TMG
Talaat Moustafa Group is a leading conglomerate with special emphasis on developing integrated communities, including but not limited to mixed-use real estate and hospitality projects across Egypt's key cities.
AL-FUTTAIM
Al-Futtaim Group Real Estate develops and operates an extensive multi-million-dollar portfolio of individual corporate real estate and investment assets across the Middle East and North Africa region.
Our extensive list of clients contains names such as Marriott International, Pulti Real-Estate development, Emaar Real Estate, and the Executive Office of his highness Sheikh Mohammed Bin Rashid in Dubai. Our Middle East list of projects contains the First Residence in Cairo, The City Stars Project in Nasr City, The Dubai Marina project, and the Cultural Village in Qatar.
Le Meridian
Med Restaurant
MARSA ALAM
Marsa Alam Hotel – Red Sea
AL FUTAIM
Cairo Festival City – Cairo
MARSA ALAM
Marsa Alam Hotel – Red Sea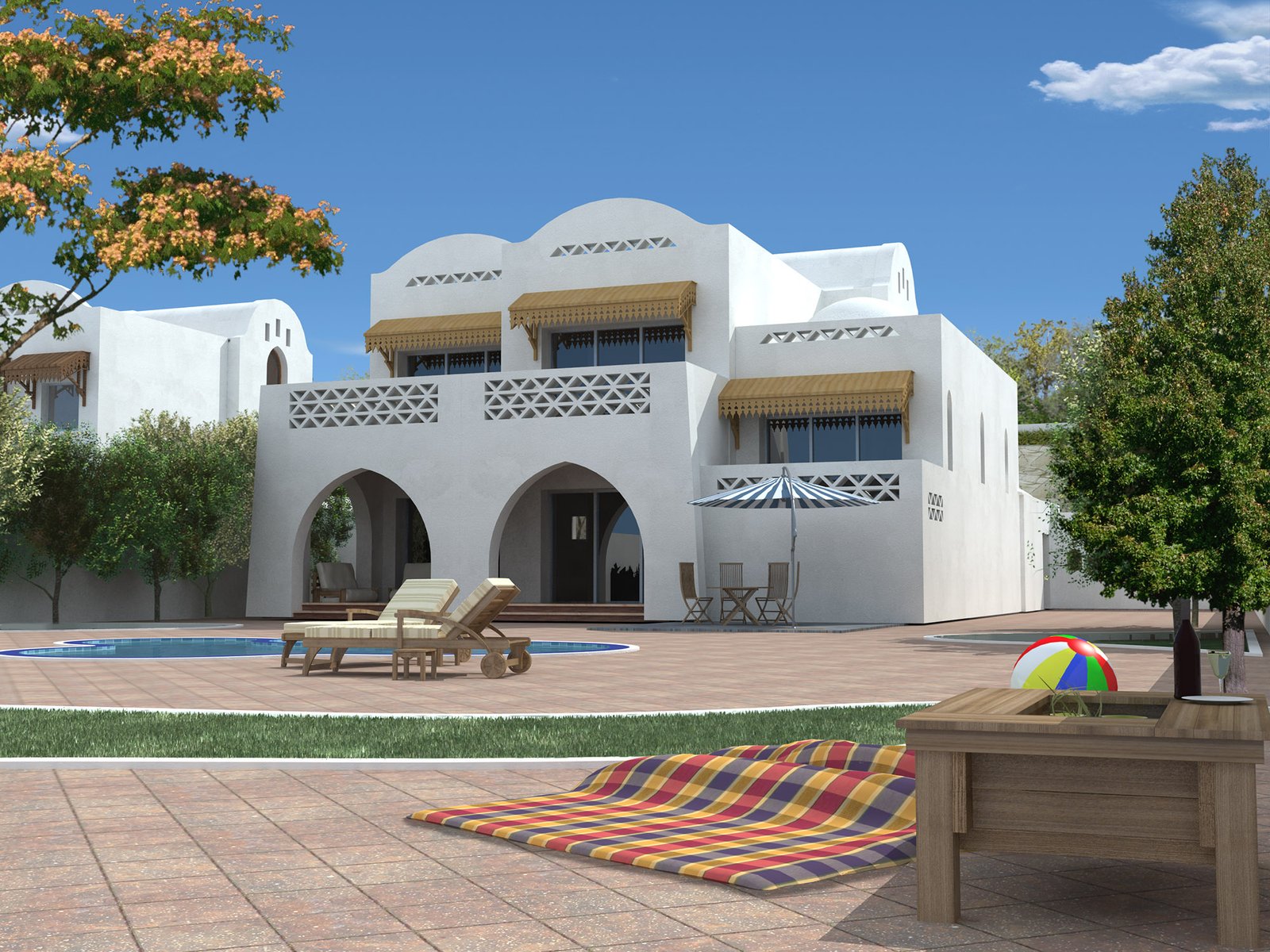 Here you can view some of our most recent projects and videos including our popular 360 interactive panoramas, architectural walkthroughs, and 3D animations.
We are a Full Service Visualization Studio.
For over two decades, Imagenius has led the way in technology solutions for the Middle Eastern real estate industry by inspiring great ideas and vision.
From Interior Design to Virtual Reality, Animation, Renderings, and complete interactive solutions, Imagenius FX has made dreams and visions a reality.
 We use our extensive knowledge in computer graphics and presentation techniques to introduce to our clients just about everything they need for their real-estate promotion campaigns. We have also been working closely with architectural firms all over the world to help them present their designs in a photorealistic manner.
ARCHITECTURAL VISUALIZATION
Address: 48, R2. District 1, New Giza,
Cairo, Egypt